– The original Sin Cara is now using the name Myzteziz while wrestling in Mexico posted the following pictures on Twitter: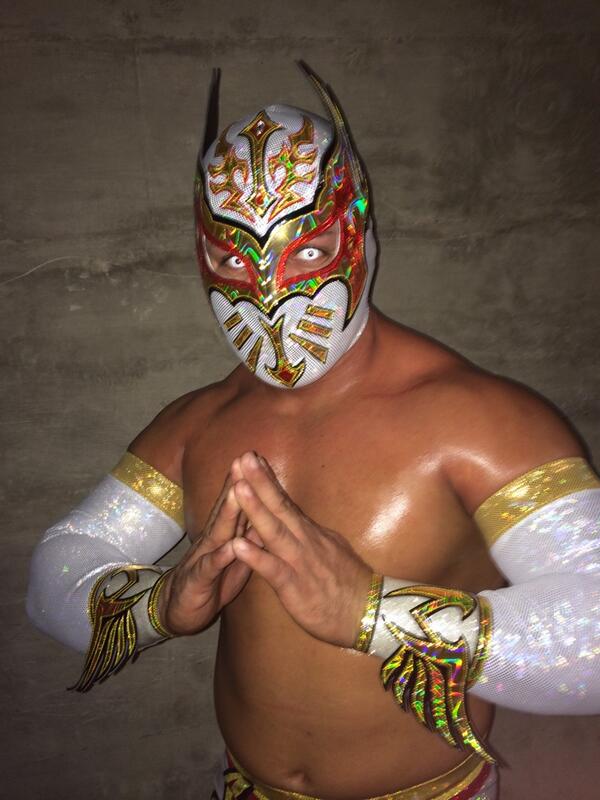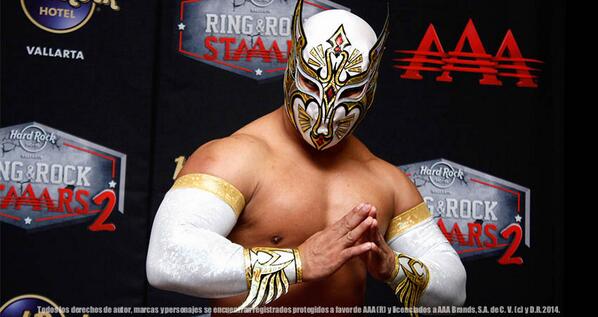 Good for Sin Cara, WWE did not work out, but all the best while he is down in Mexico.
– Here is your 30 Second Fury featuring Bad News Barrett hitting the Bull Hammer:
– Here is WWE Live Event results from Friday night at Detroit, MI. (Courtesy of Ewrestling)
WWE ran only one live event Friday night, Tyler Lang sent in this live report to PWinsider and here are the results:
* Opener: The Usos defeated Eric Rowan & Luke Harper. * Rusev defeated R-Truth, Rusev won with the camel clutch. * Eva Marie and Nikki Bella defeated Aksana and Rosa Mendes.
* Sheamus defeated The Miz with a Brogue Kick. Prior to the match, the Miz cut a promo about being a movie star.
* Los Matadores & Torito defeated 3MB. The end of the match came when Torito with a springboard moonsault on Hornswoggle for the win.
* Bad News Barrett defeated Big E to retain the IC title. Barrett won the match with the bull hammer.
* Main Event: John Cena vs. Bray Wyatt in a No Holds Barred match. Cena won the match when he hit the AA on Bray that sent him into a table.
Cena got the best reaction while Miz got the most boos. No return date was announced.
For all the latest on WWE and Money In The Bank, stick with Daily DDT. We will be bring you the very latest in the rumors and spoilers of the WWE. As well as giving you the very best in columns and TV reports. Why go to several Websites to get your fix when you can refresh your page on Daily DDT to get everything in one place.
Tags: Bad News Barrett Sin Cara